Specials and customized products
For your projects, we provide specials and customized products (Indoor, outdoor, spotlights, reading lights,... )
Contact us and provide us all your requirements, we'll find the solution for you. We are proud to provide fast solutions with high end products for all sectors.
Only 4 to 5 weeks for a production ! Entrust us with your projects for great satisfaction. Quality, rapidity and flawless support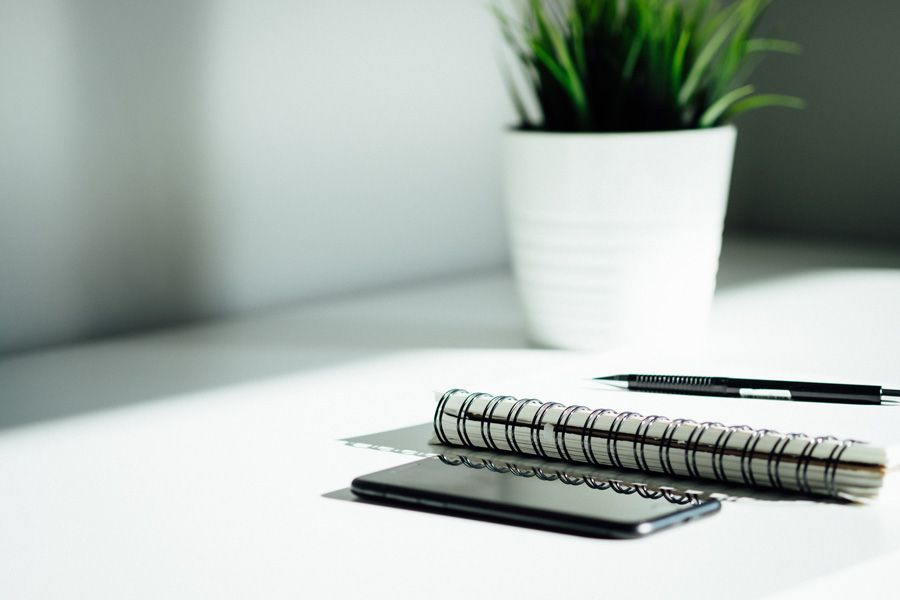 sucess !
Enjoy your products
Step6
Sample product validation
Step3
Definition of your needs, tell us what you want...

Meeting with our staff to understand and analyse your requirements ( sketch, technicals details, etc...)