Take care of your eyes
Focused on high quality and reliable products, Naly has been created to provide excellence in lighting. As this is determinative element in all environment such as houses, offices or hospital, our lights are designed to offer you the best lighting experience.
The first step to ensure a good lighting experience is to ensure that our lights will not hurt anyone in any way.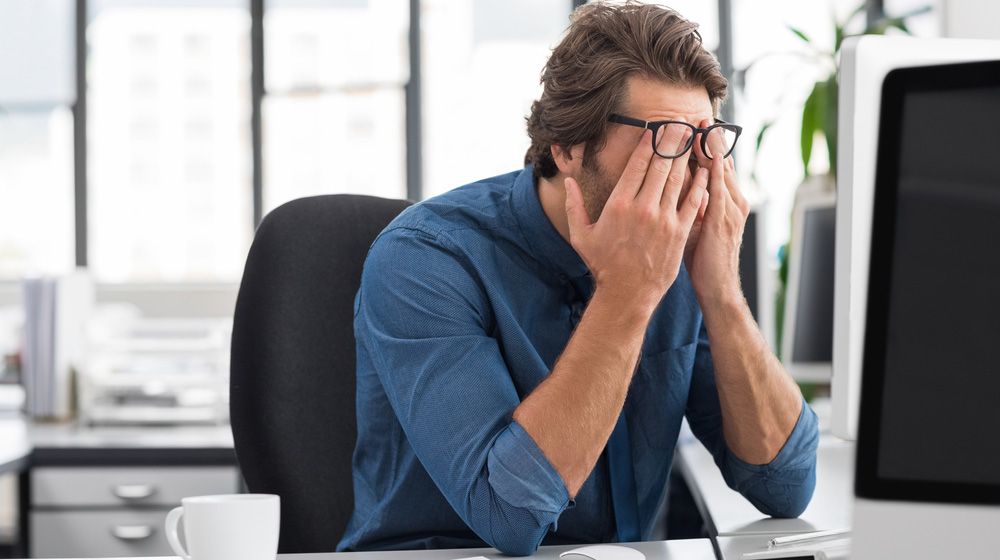 According to EN 62471:2008 sources of optical radiation are classified into risk groups subject to their potential photobiological hazard. This classification takes place through a risk assessment, which is conducted on the either individual components or the final product based on information obtained from the manufacturer. If a source is assigned to a "safe" group (Exempt Group), or to a low risk group (Risk Group 1), it would not be needed for a detailed workplace evaluation, since there is no photobiological safety hazard issue.
Sources are classified into the following four groups according to hazard, based on the emission limit as well as permissible exposure time before hazard exceeded.